This is a full-guide on how to start a web design business with no experience in the year 2022
Do you want to start a web design business with no experience in the year 2022? I have made this guide to help novice marketers like yourself build and scale their web design business with ease.
There are several advantages to creating a web design business from scratch, when you start your very own agency you have the advantage over millions of other freelancers who still use traditional freelance platforms like Fiverr or Upwork.
Some advantages you have to include:
Self-sufficiency: You don't have to depend on others to get customers
Control over finances:
Not having to adhere to third-party policy: You don't have to adhere to external policies
Save on commissions: You can save the commissions that are charged by platforms
I have crafted this guide here to help you start a web design business with no experience previously, within this guide I have listed a 7 step process to start your business today, let's get started:
How to start a Web Design Business with No Experience [2022]
Find a reliable name
Find your niche
Register your domain and hosting
Build out your site
Step #1: Find a reliable name
The first step toward building a web agency is to find a decent name for your business. This step should not be taken lightly because it may make or break your business.
Having an appropriate name for your business along with a proper brand identity and potency is important.
While choosing a name you should also make sure to choose a name that is unique and not taken up by anyone else. This will be important since you have to use this name to create a unique social media handle along with registering a domain name.
Here are some other things you need to keep in mind while choosing a name:
Reflects your brand personality
Is unique and catchy
Reflects the type of niche you are working in
Step #2: Find your niche
Once you have the right name for your business it's important to decide which niche of audience you'll be working with. Specializing in a specific niche will give you the edge over established general-purpose agencies.
For example: A friend of mine recently opened up a design agency and was able to steal a gig from a very experienced agency just because he specialized within a certain kind of niche. The niche he worked with was the dentist niche
While choosing these are some of the few things you need to keep in mind:
Audience size: The number of potential customers that will purchase from you
Potential for growth: The potential for
Purchasing power: The average purchasing ability of your target audience
Related: How to land high-paying clients on Upwork
Step #3: Register your domain and hosting
Once you choose an appropriate niche for your business the next step is to register a domain name and hosting. Refer to the name you created earlier and try to find a .com domain related to it.
For example: If the name you thought of is XYZ company try to see if Xzy.com is available for registration, if the domain name is not available you can always choose a different domain extension or make minor changes to your prior name.
Also, as a side note, I recommend that you buy your domain from Dreamhost, they are one of the most popular and trusted web hosting companies in the world, that support millions of websites.
They are currently hosting a massive Summer sale where they provide a domain name for 70% off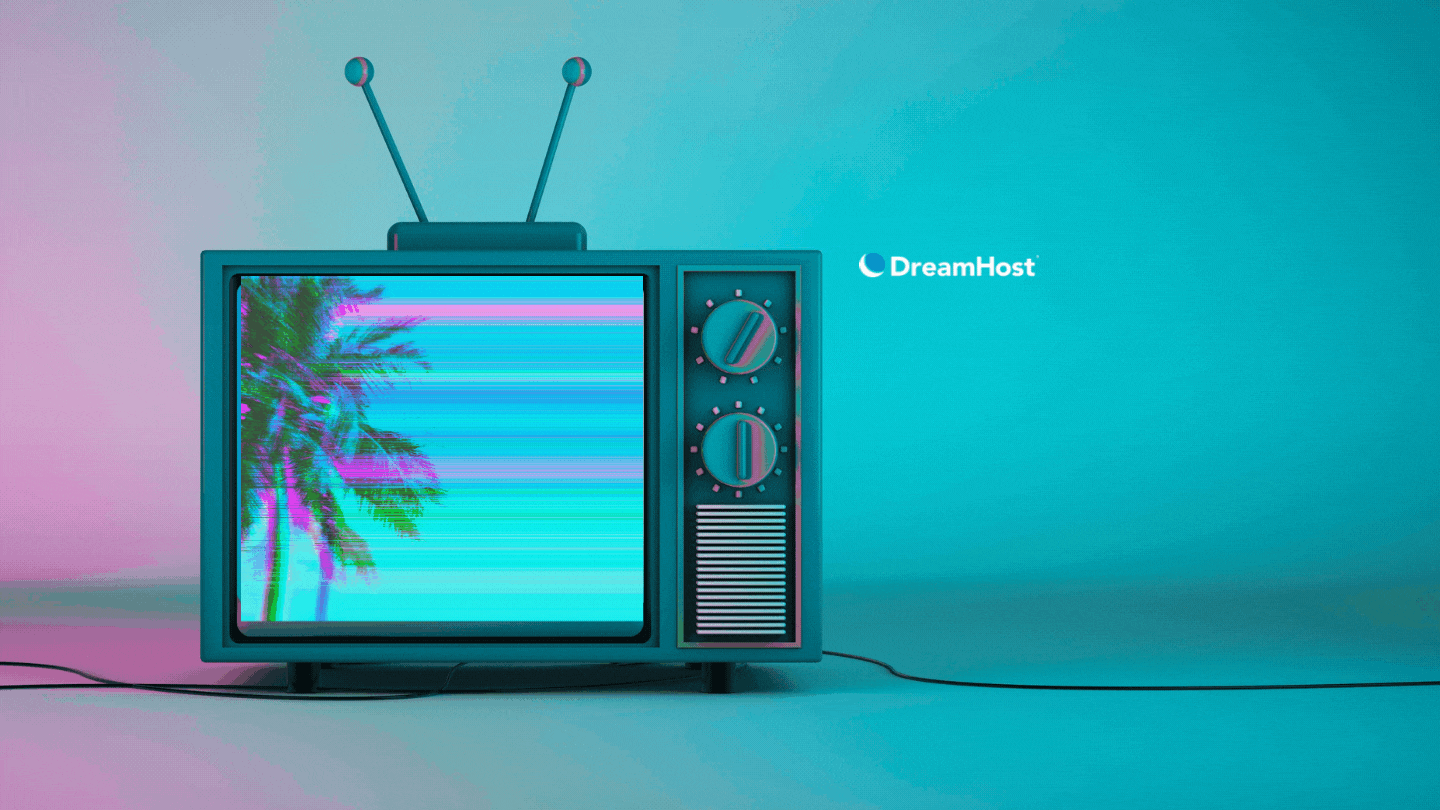 You can also get a 70% discount on the yearly hosting plans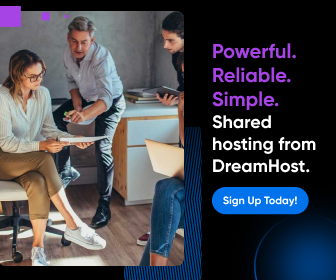 So avail of the offers now!
Step #4: Build out your site
Next is the step of building out your site.
This might be one of the toughest parts of this journey but doesn't have to be very hard. I'd normally suggest hiring a freelance web designer from a marketplace like Fiverr (You can get a very decent site design there for just )
But if you're on a budget I recommend building out a site of your own, without previous experience, it might be very tough to create especially from scratch.
But luckily it's 2022! And there are several easy-to-use tools that can help you create a site from scratch and without using code or advanced knowledge.
One such tool is WordPress, and it is definitely the best tool you can use. WordPress allows you to create flexible and powerful websites from scratch without any prior coding experience.
It has more flexibility than something like Wix and it is easier to learn than something like Webflow. So using WordPress you'll get a decently powerful site creator that won't take you a long time to learn. Moreover, WordPress is completely free so you don't have to adhere to any sort of monthly remittance or
Now creating a site from scratch is not an easy task even using WordPress, to learn how to avidly use the platform you'll need some guidance and time. To help you with this I have included
I highly suggest signing up for my newsletter, I'd provide you with about 500 active resources (video and text) that teach you how to use WordPress
Step #5: Draft legal templates
Protecting your agency from legal tribulations is an essential part of your setup process. The ability to fend off unwanted legal troubles is handy in the event that an agency is going active and it will be almost necessary to have if an agency deals with international clients.
So I suggest you adhere to the specific laws
In general, though you are going to require three main things:
A Freelance Contract (AKA Independent Contractor Agreement) you use to hire freelancers OR offer your own freelance services.
Confidentiality Agreement to protect your business secrets and information from being stolen
LLC Operating Agreement to limit your legal liability and separate your business from personal assets
I personally recommend checking out this free guide from Aselfguru
Step #6: Build a social media page
Creating a social media presence is important. Having an avid following and a loyal customer base is an good indication for trust.
The best social media sites that can be used for advertising your agency include:
Instagram
Facebook
Pinterest
Tiktok
Step #7: Advertise your services
There are several ways to promote your services, some of the most popular options include:
Paid ads:
SEO:
Social media
Mouth advertisement:
Cold emailing: