This is, Getresponse vs Klaviyo: A full analysis
Get response and Klaviyo are two very powerful email solutions, both provide some amazing features to market and promote products and offers but the way both these pieces of software are set up makes them practical for only certain use cases.
If you are a marketer, blogger, or eCommerce business owner who is looking to understand which of these solutions would work better for you, keep reading this post until the very end.
Note: For the scope of this post we'll only be comparing the email marketing aspects of both solutions. The SMS marketing features will not be compared
Now let's get into the post:
Get Response is a popular email marketing software that is used to set up email campaigns, they provide features to create landing pages, signup forms, and set up complex autoresponders.
Pricing Overview:
The Get response pricing plan is divided on the basis of two things, these are the number of contacts you currently have within your email list and the number of features you wish to have. When you select a plan with more features they will charge you a higher fee as compared to a price with fewer features but the same number of contacts.
Here are the monthly pricing plans for up to 1,000 contacts
Free plan: 0$ per month
Email Marketing: 15.58$ per month
Marketing automation: 48.48$ per month
E-commerce automation: 97.58$ per month
Features: (Vary according to pricing plan)
Signup forms & Landing pages
Autoresponders
Segmentation
Scheduling
Automation
Promo Codes
Abandoned cart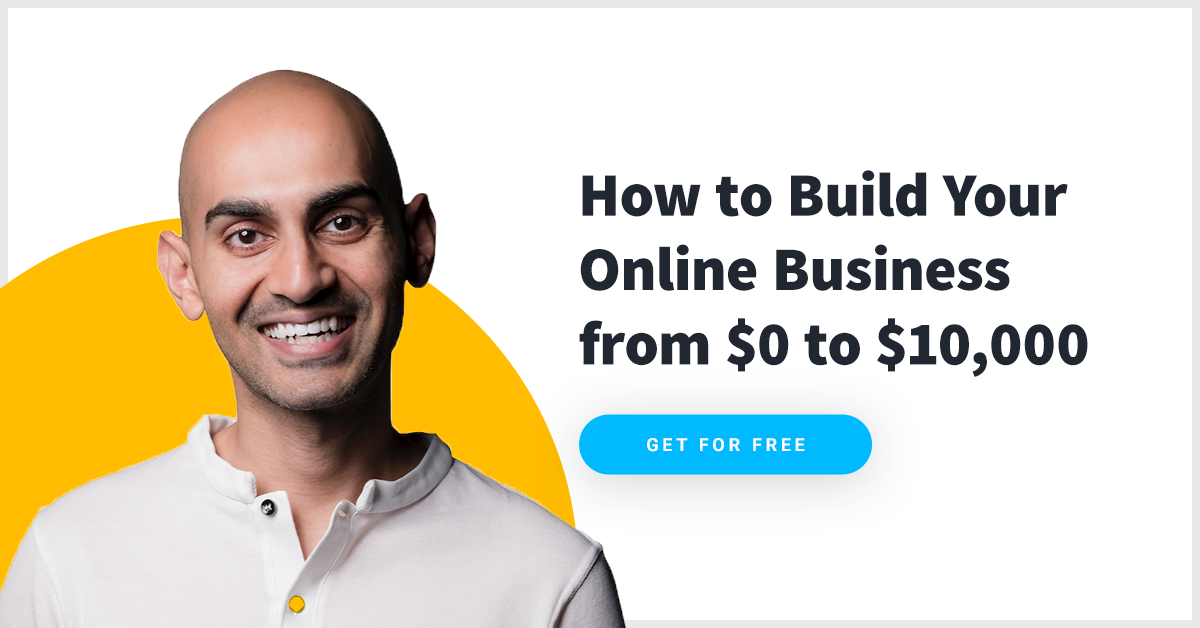 Klaviyo Overview:
Klaviyo is an eCommerce-based email marketing platform. They offer a multichannel marketing system with support for both email and SMS marketing. They offer some powerful features to market products via email. The features provided are the most unique and genii features I have ever seen within the market.
Pricing Overview:
In Klaviyo the pricing plans are dependent on the number of email contacts you have within your email list. Unlike Get Response, Klaviyo's pricing is not dependent on the number of features that a plan provides.
Here is the monthly pricing plan according to the number of email contacts you have:
Free plan: 0$ per month
1000 contacts: 30$ per month
5000 contacts: 100$ per month
10,000 contacts: 150$ per month
Features (Klaviyo provides the same features across all plans)
Segmentation
Pre-built Automations
A/B Testing
ROI-based reporting
Facebook and Instagram advertising
Where Get Response stands out:
These are some features Get Response provides uniquely or cheaply when compared to Klaviyo:
Unlimited newsletters
Unlimited landing pages
Website builder
Highly customizable form builder
Where Klaviyo stands out:
These are some features Klaviyo provides uniquely or cheaply when compared to Get Response:
ROI reporting
Direct integration with Shopify
Peer Benchmarking
Revenue attribution reporting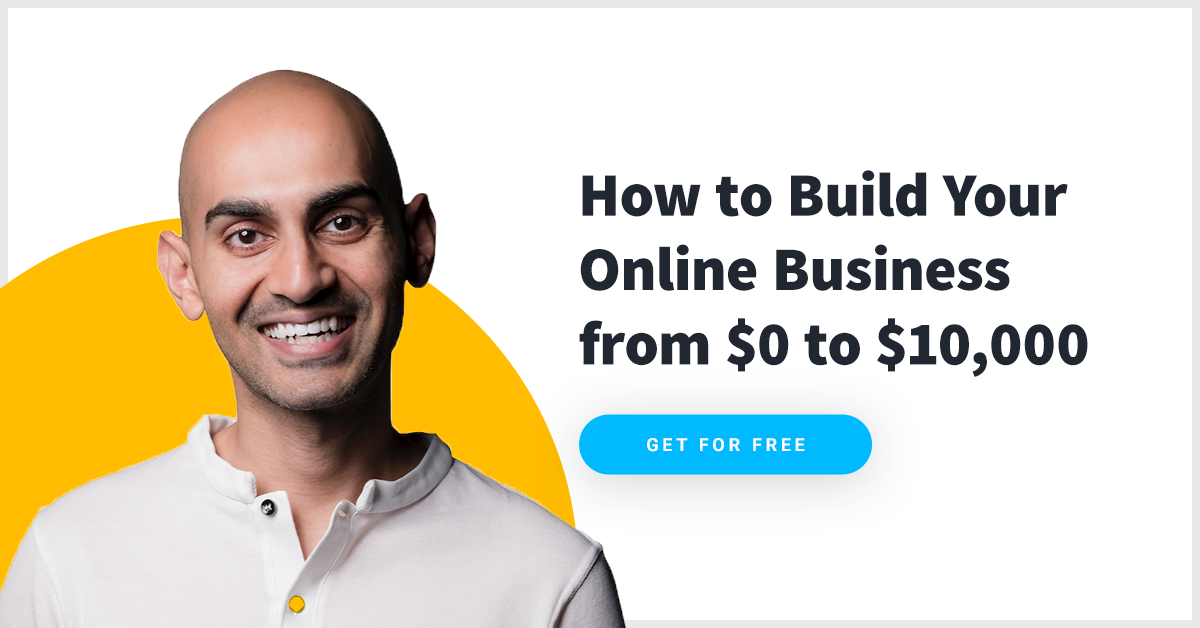 Who is Get Response better for?
If you're a blogger or a marketer looking to capture email leads and market products via email then Get Response is by far the better option out there for you. When compared with Klaviyo, get response has a much better landing page and form builder. So it's easier to collect emails
The next best thing about Get Response is that you get to send unlimited emails even while not being in a paid plan. This is one of those features that is beneficial for anyone, whether you are a marketer or an eCommerce business owner.
Something else that stands out is a certain feature called the lead conversion funnel, this essentially
Get a 30-day free trial for all the features of Get Response (no credit cards, no commitments)
Who is Klaviyo better for?
For e-commerce purposes Klaviyo is a much better option as compared to Get Response. They have some industry-standard features to help you make and get more insights from your product marketing campaigns.
There revenue attributing feature helps you understand the exact emails that have driven sales in the past. There's the predictive analysis feature that helps you predict your customer's next order date, their lifetime value, churn risk, spending potential, etc.
And lastly, there's Peer benchmarking that shows you how your campaigns compare to those from companies like yours.
Final Thoughts:
After conducting a thorough analysis of these tools. I've come to the conclusion that comparatively Get Response would be the better alternative for blogging needs while
Both of these are excellent software in their own rights. But when definitely cannot be used as an alternative to another.
If you disagree with our points, share your opinions within the comment section.
Also if you want help increasing your email open rates and conversions use this free guidebook to increase your them.
Related: